Designer Eyewear
Women's Glasses
Choose from a wide range of fabulous women's glasses from the world's top brands, from mojoglasses. Simply select your desired designer frame, send us your prescription online (all prescription lenses are free!), and we'll manufacture your brand new eyewear to perfection at our Cambridge optical lab - then deliver it directly to you.
Elegant, sophisticated, quirky... whichever style of glasses you're looking for, you'll find them here. We supply the most luxurious of all women's designer spectacle brands, including Oakley, Oliver Peoples, Persol, Polo Ralph Lauren, Prada, Ray-Ban, Ted Baker and Versace. Designed to turn heads and built to last, this selection of eyewear marries form and function in the most fabulous way - women's glasses that, while practical, are the ultimate accessory.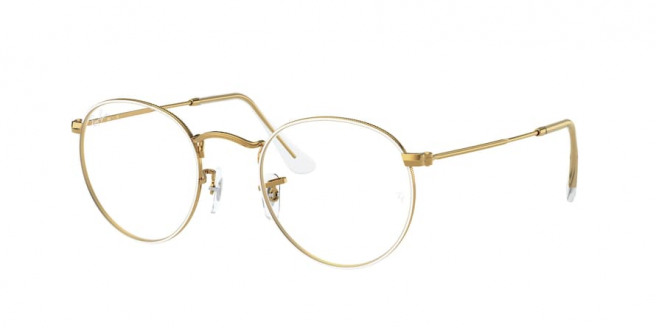 The best in women's designer frames & glasses
We are authorised resellers of all these designer brands of women's glasses. But how can we sell them at such affordable prices? It's simple, because we sell direct to you, our overheads are much lower. We can then pass these savings on to you.
Free Prescription Lenses Included
We include standard prescription lenses free of charge when you order any of
our designer glasses
Free Prescription Lenses Included
We include standard prescription lenses free of charge when you order any of our designer glasses
Free UK Delivery On all Orders
We offer free standard delivery to anywhere in the UK
Free UK Delivery On all Orders
We offer free standard delivery to anywhere in the UK
Friendly Expert Help
We have Qualified Dispensing Opticians on hand to provide you with friendly expert help and guidance - call, email or chat
Friendly Expert Help
We have Qualified Dispensing Opticians on hand to provide you with friendly expert help and guidance - call, email or chat
Authorised Retailer
As an Authorised UK Retailer we only supply genuine branded products
Authorised Retailer
As an Authorised UK Retailer we only supply genuine branded products